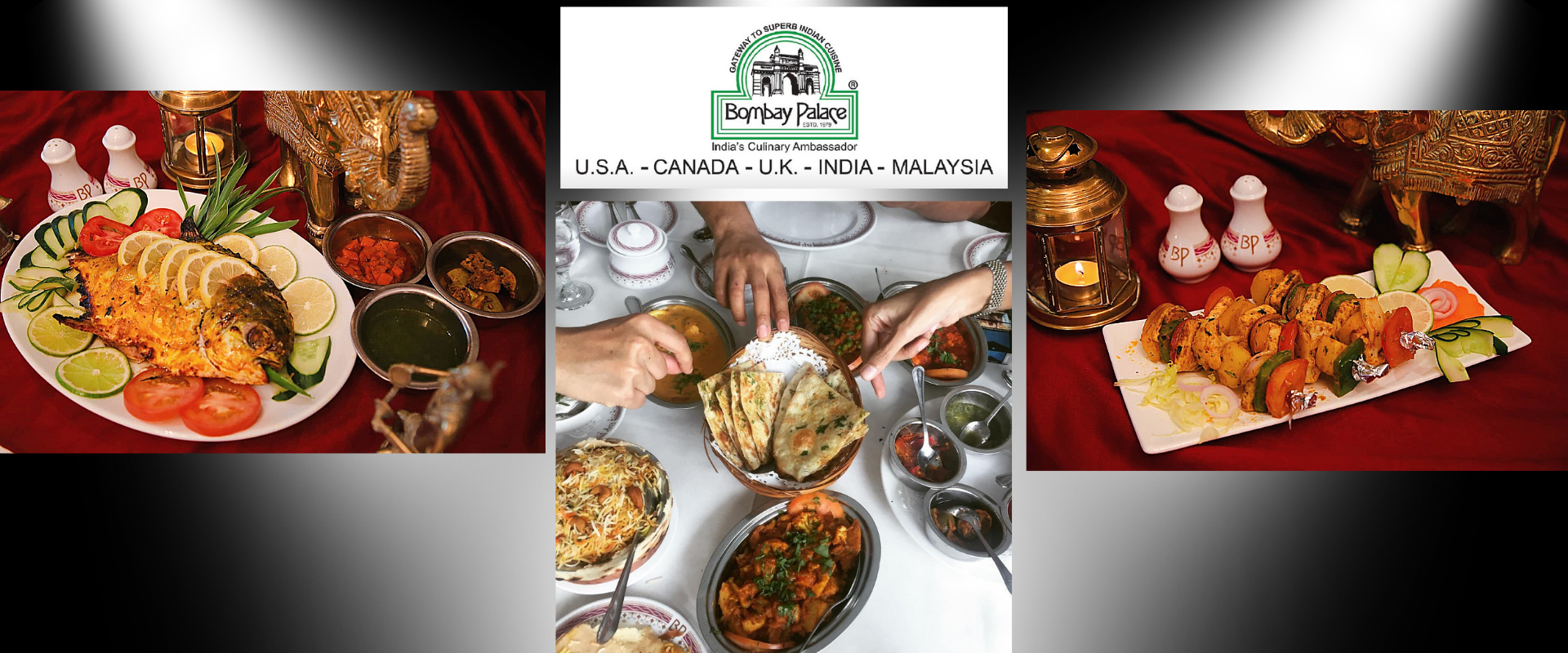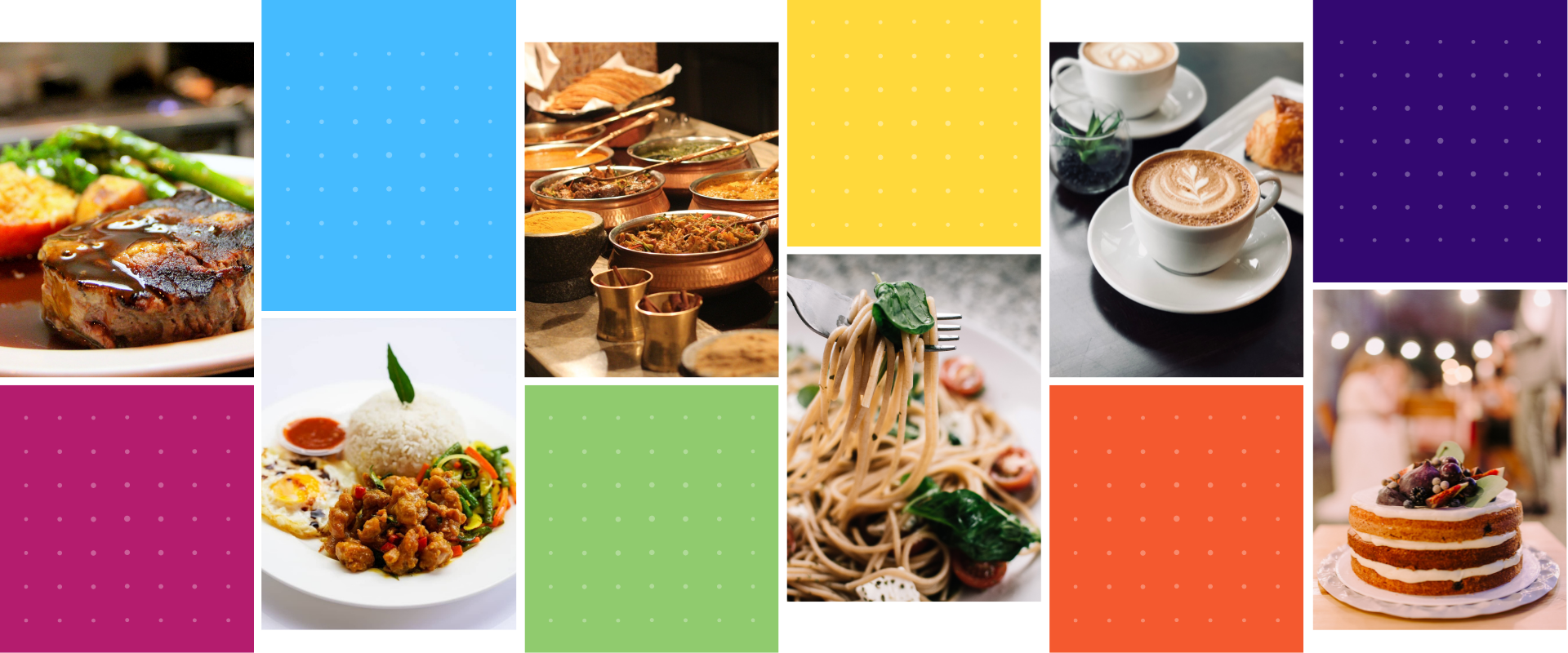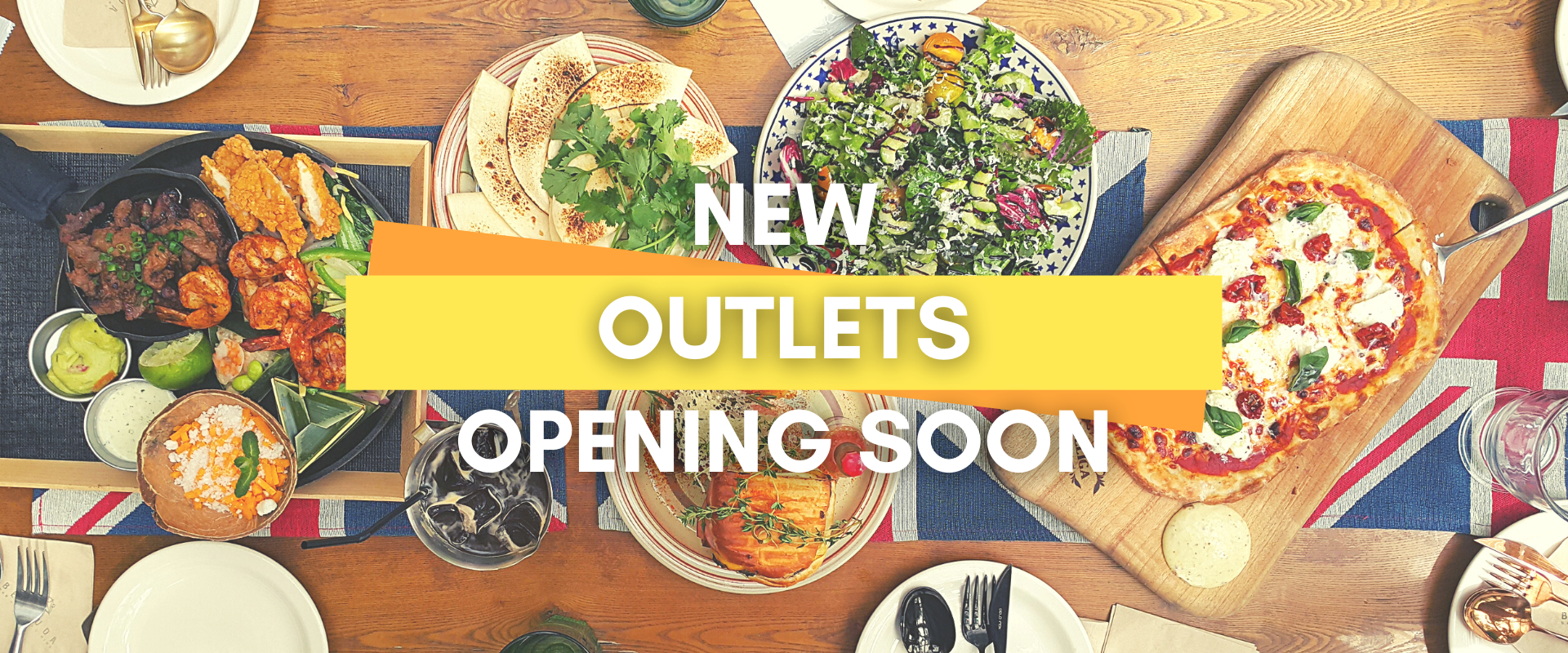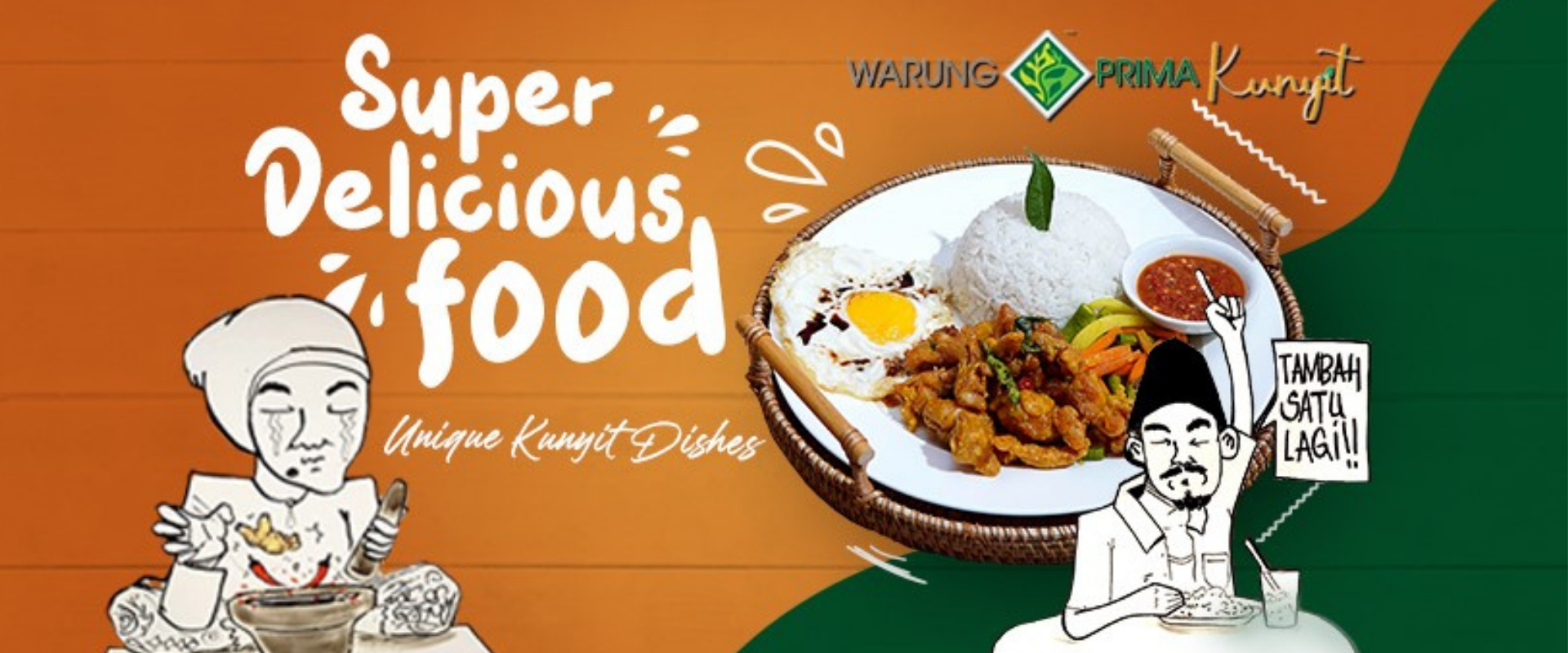 Artboard-25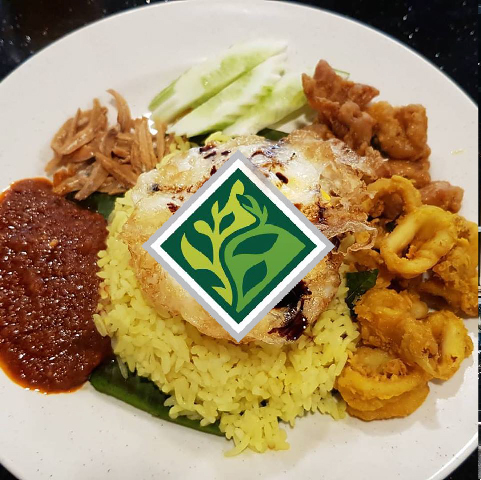 Artboard-27
Artboard-40-1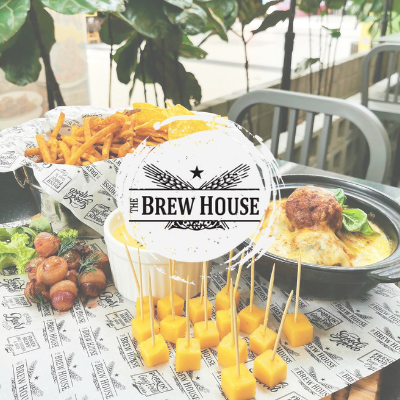 T1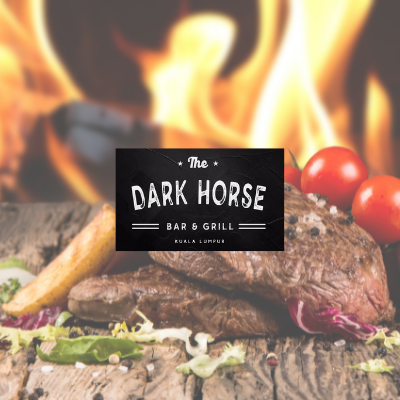 T2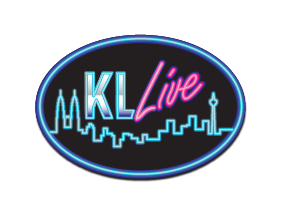 Welcome to KL Live. Kuala Lumpur's established entertainment venue located in the heart of the city. With capacity covering two floors with two fully licensed bars, KL Live is known to have hosted some of the most explosive live concerts, DJ parties, dance competitions, and corporate events. With easy access by car, taxi, KL Monorail and is only walking distance from both KLCC and KL Tower, KL Live is your ultimate hub for events and entertainment.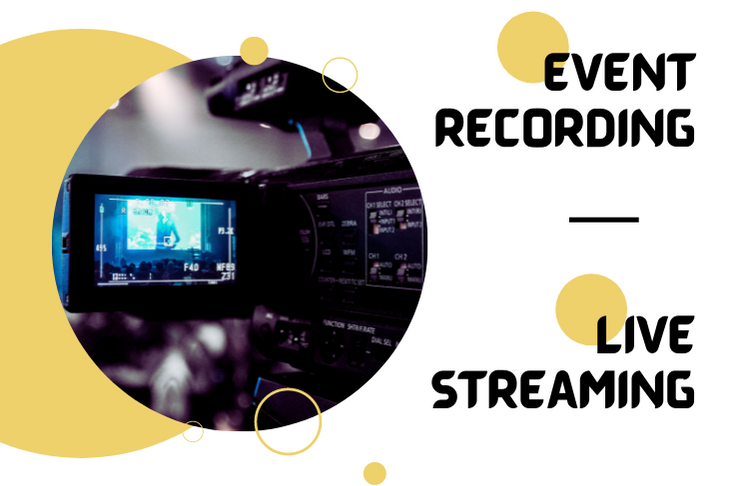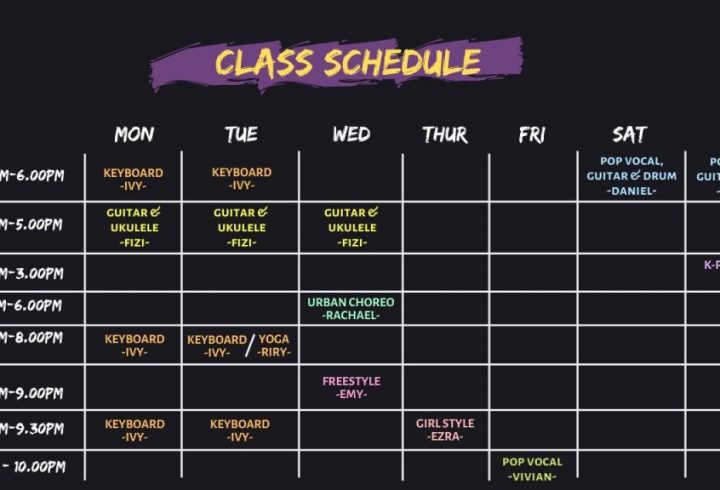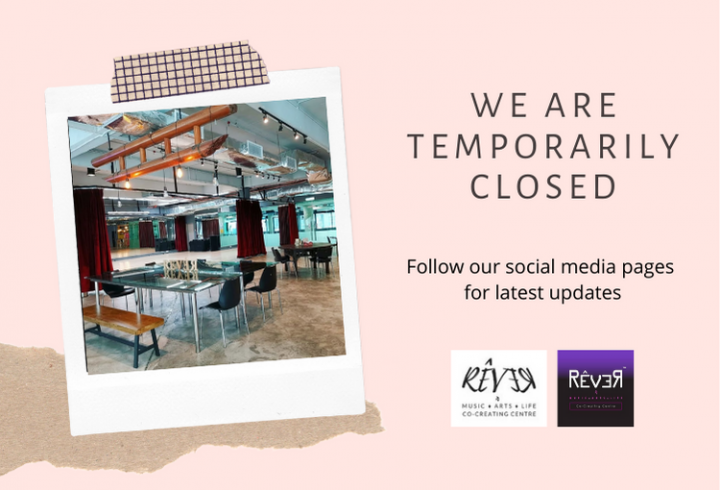 Class-Schedule-1024x576-1-720x490 We are a music academy cum co creating centre (co working space) which is located in the heart of Kuala Lumpur. We provide daily and montlhly membership plans for co-working space. We do rent out event space, dance studio, recording studio, vocal room, karaoke room, and meeting room.
In our music academy, we provide vocal and dance lessons.

Life Centre,
20 Jalan Sultan Ismail,
50250 Kuala Lumpur,
Malaysia.