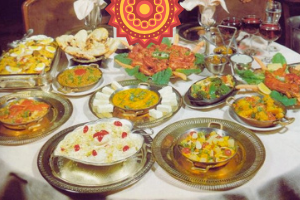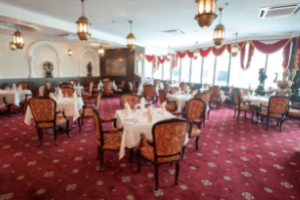 Located at Mezzanine Floor
Bombay Palace Restaurants is the world's largest chain of North Indian Restaurants operating in USA, Canada, UK, India and Malaysia.
Bombay Palace serves North Indian cuisine with rich culinary heritage that has developed throughout the centuries in India.
Amongst the signature dishes offered by Bombay Palace are Mango Lassi, Palace Sizzling Grill, Zinga Masala, Palak Paneer, Chicken Makhni, Kulfi and Family Naan.
The renowned award winning restaurant has proven to be the undisputed heavyweight in the Indian fine dining scene.
Bombay Palace offers excellent ambience and commendable service.
Our exclusive chefs from different regions of India are specially selected and trained to deliver the highest standards of excellence.
Business Hours
Daily: 11.30am - 2.30pm | 6.30pm - 10.30pm
Tel: 03-2171 7221 | 03-2171 7220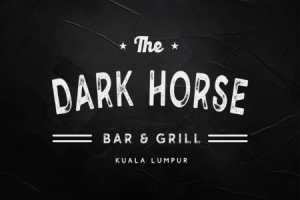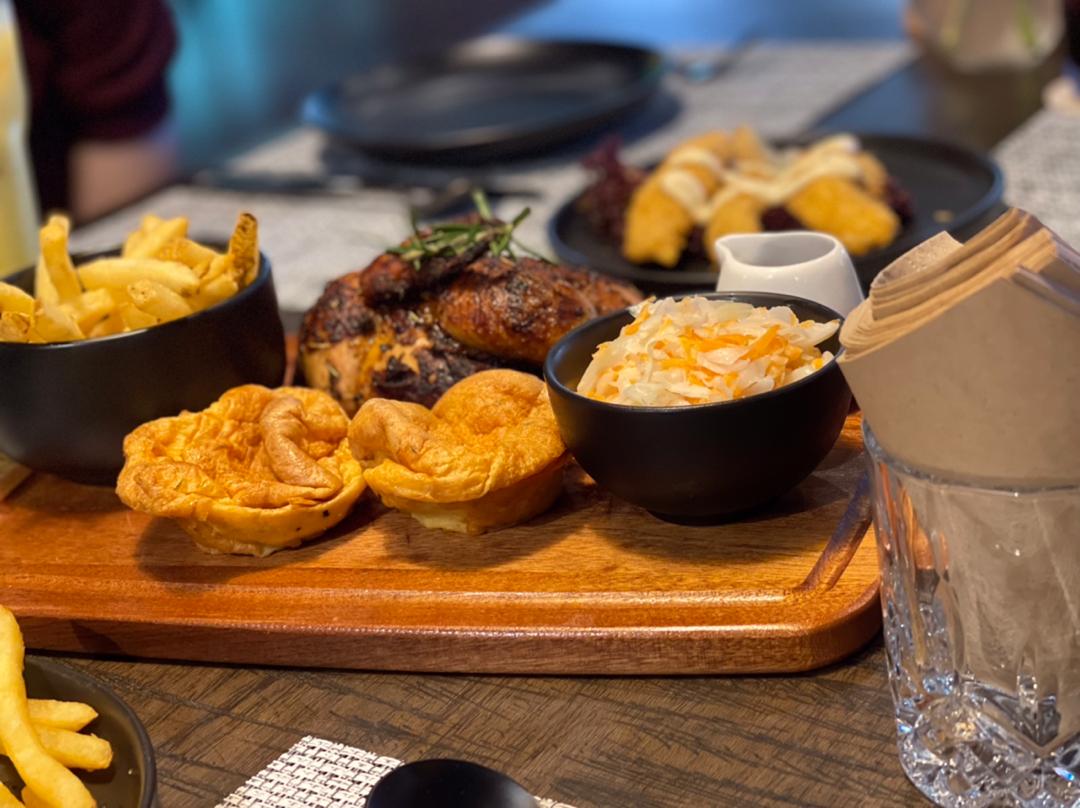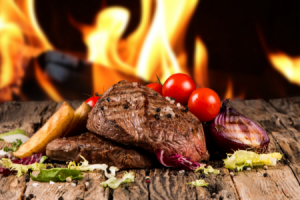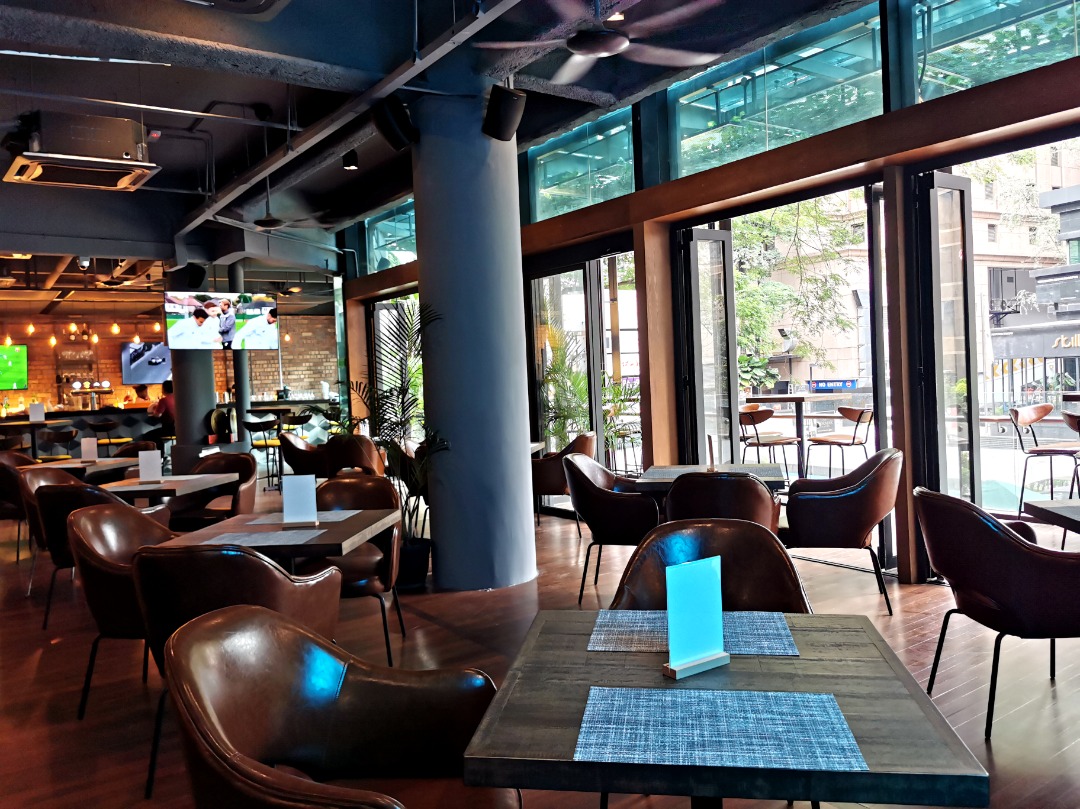 A contemporary, stylish sports bar with enormous grub portions fit for a king. Tailor made decor with ample space, foosball, darts & pool tables guaranteeing you a fun, comfy and elegant dining experience.
Business Hours
Daily : 12PM - 12AM
Tel : +6019-333 9269
Email : [email protected]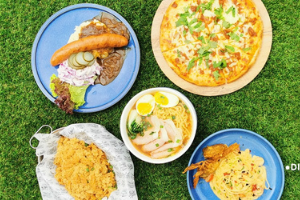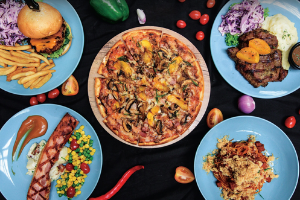 WELCOME TO THE BREWHOUSE : BREW HOUSE
The Brew House promises you a warm, friendly welcome! Whether you are popping in to sample our latest and freshest brew, a quick after work glass of wine or, having lunch, dinner or supper with friends or families, we want you to have a great experience, and to come back again and again.
The Brew House offers an innovative approach to dining. A fusion of Pan-Asian and modern western gastronomy, our food is as inspired and varied as our brews.
Expertly prepared by our Executive Chef with the freshest ingredients and flavours that is ever-evolving, our meals are ideal for any celebrations with friends and families.
We also offer a selection of meats, pastas, pizzas and asian delicacies – perfect just for grazing and the ideal accompaniment to a pint of the freshest Brew or glass of wine.
Contact us to enquire about large group bookings. We love the challenge of creating a unique and generously catered event just for you and your function.
We invite you to Enjoy our Brews & Bites !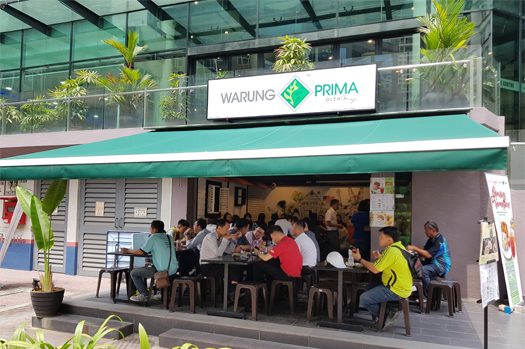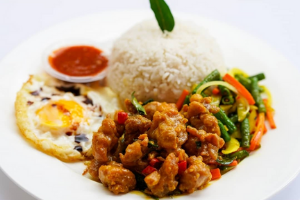 Warung Prima is a no-frills restaurant serving the tastiest Malaysian cuisine. We specialise in Turmeric Fried Chicken, Beef & Squid. It is a wholesome meal served with vegetables, fried egg and rice, topped with the best soya sauce and special homemade chili sambal. Our motto is : Good Food, Low Prices, Clean Place. And our staff are always ready to greet you with a warm smile! Come visit us!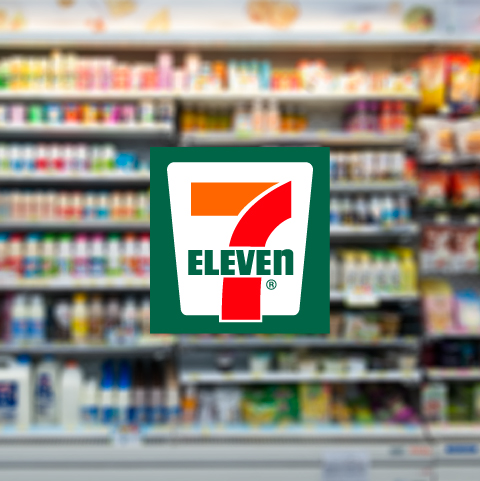 Each 7-Eleven store carries over 2,200 SKUs, including our proprietary brands such as Slurpee frozen beverages and Big Gulp fountain soft drinks.
The variety of services available at 7-Eleven include the sale of mobile phone reload cards, ink cartridge refill, photocopying, fax, automated teller machine (ATM) and bulletin board for neighbourhood community notices. 7-Eleven is Always There For You.
Business Hours
Open Daily: 24 hours
Tel: 03-2142 1136

Life Centre,
20 Jalan Sultan Ismail,
50250 Kuala Lumpur,
Malaysia.